Break-out session: Technology and innovation - Alternative shrimp?!

Scope /
Scope and programme coming soon.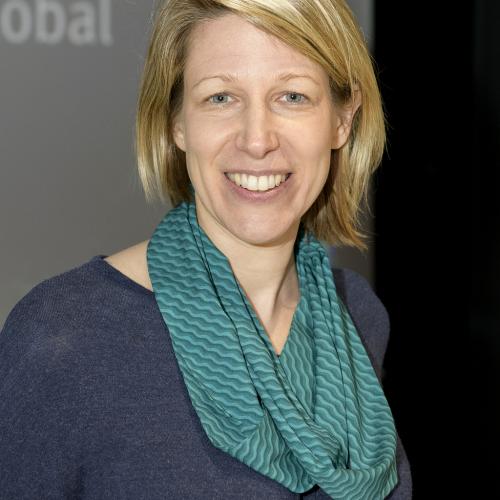 Co-Chair
/
Barbara Janker
Barbara Janker currently holds the position as Global Marketing & Communications Director at the Aquaculture Stewardship Council ASC after having worked in several roles in the market development team since her start at ASC in 2015.
Born in Austria, Barbara first studied journalism at the University of Vienna and holds a Master of Business Administration (MBA) from Warwick Business School (UK) with a focus on CSR and sustainability. After positions in marketing and PR in the private sector and in consulting, she joined the NGO world 12 years ago. Prior to the ASC, Barbara Janker worked for the World Wide Fund for Nature WWF for five years. She initially coordinated the area of corporate partnerships in Eastern Europe before setting up the topic of "Sustainable Food" for WWF Austria. She was also seconded to Thailand to support the local team in their market transformation work.