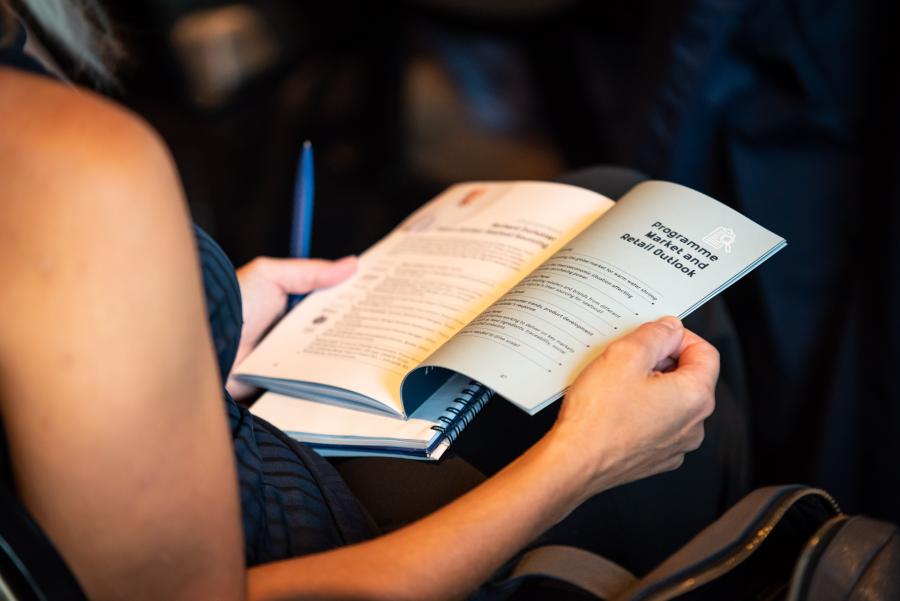 03-05-2023, Utrecht, The Netherlands
Global Shrimp Forum Foundation
After a hugely successful debut, the Global Shrimp Forum is back and this year it is even bigger and better. Once again it will take place in Utrecht, the Netherlands, from 5th to 7th September 2023. The event is already proving enormously popular, with 80% of tickets already sold. A limited number of places are still available here.
More than 100 speakers and panelists have been confirmed and this year, to set the scene, the Forum will open with a leadership panel, including President of Cargill Aqua Nutrition, Helene Ziv-Douki, General Manager of Omarsa, Sandro Coglitore and Chairman of Devi Fisheries, Rajagopal Choudary Chitturi.
There's a star line-up for the breakout sessions featuring industry leaders such as, General Manager of Skretting Ecuador, Carlos Miranda, CEO of Marinasol, Roberto Ferron, Shrimp Buyer for Maruha Nichiro, Hidetami Haruta, and Managing Director of MU Seafood, Shyamal Das. A full schedule, including all confirmed speakers and panelists, can be found here.
The subjects for this year's sessions will be:
Trade Statistics: The Latest Import and Export Trends
Feed Manufacturing and Feed Ingredients
Production: Strategies to Sustain Shrimp Production in Challenging Times
Finance and Investment: CEO Visions and Investor Reflections
Animal Welfare and Decarbonization
Technology and Innovation
Retail and Consumption
This year the conference organisers, the Global Shrimp Forum Foundation (GSFF) are also funding a study to inspire discussion about how to promote global shrimp consumption. The preliminary results of the research will be presented and debated as part of the meeting. During an invite-only lunch, the world's top producers will also discuss the status of establishing a global shrimp council.
With almost four months still to go, organisers already have 38 sponsors and 8 exhibitors confirmed. We have a few sponsorship and exhibitor packages left. If you are interested, please contact us.