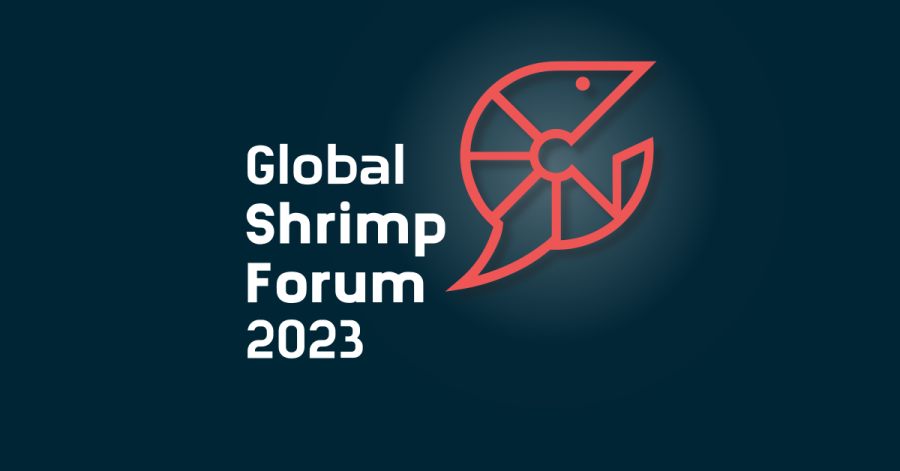 Utrecht, 24th January, 2023—The Global Shrimp Forum has announced the opening of registration for its second annual event. The forum, which takes place between 5th-7th September at the Van der Valk Hotel, Utrecht, will welcome over 400 high-level executives from across the globe, representing the entire shrimp value chain.
Early-bird registration is now open until 1st April, so be sure to register your place via the Global Shrimp Forum website to ensure you don't miss out.
Last year's event covered a whole range of topics and featured a fantastic array of speakers, with seminars covering Innovation and Technology, Market and Retail Outlook and Legal and Regulatory Challenges within the Shrimp Industry.
The 2023 event is set to be even bigger and better, featuring an improved programme with seminars spread across all three days and more detailed Q&A sessions. The forum will once again provide over 25 hours of fascinating, high-quality content and offer delegates the chance to network with existing and new peers from across the industry.
Willem van der Pijl, joint Founder of the Global Shrimp Forum said, "We are delighted to share the news that the Global Shrimp Forum is returning for its second event in 2023 and that early-bird registration is now open! Preparations for this year's event are well underway, and we are thrilled to announce that 29 sponsors have already confirmed for this year, including Aqua-Spark, Devi Seafoods, Maruha Nichiro, Minh Phu Seafood Corporation, Omarsa, Rabobank, Sandhya Aqua, Seafood Connection, Skretting, Songa, Vitapro, and many others.
We were overwhelmed by the amount of positive feedback we received from 2022, with 98% of the 160 attendees we surveyed rating the forum as 4 or 5 stars out of 5. We can't wait to welcome previous and new attendees to the forum this year and do even better."
For more information on the Global Shrimp Forum 2023 and to register your place, head to the official GSF website.
For all media enquiries, please contact:
willem@shrimpinsights.com