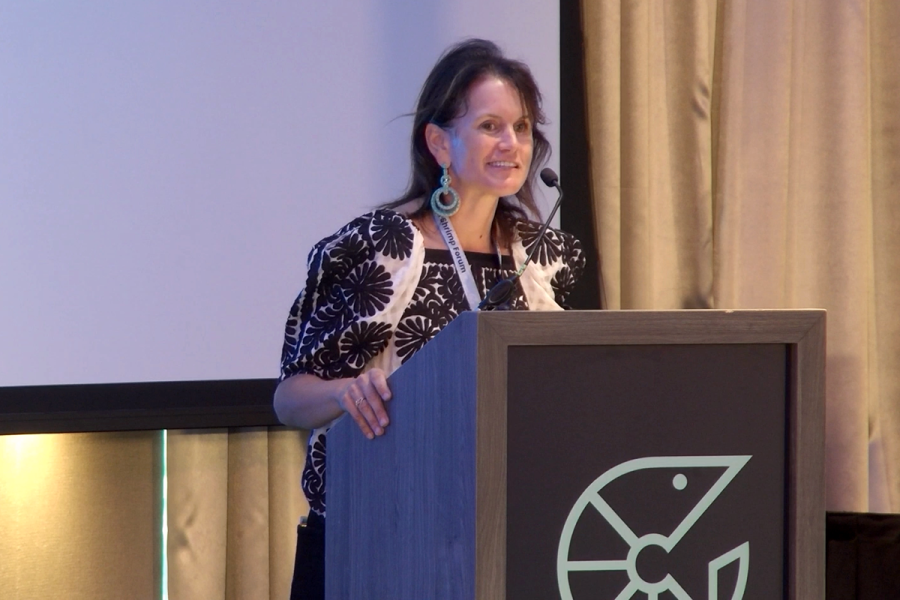 The Innovation and Technology seminar takes place on the first day of the Global Shrimp Forum. It will kickstart the two-day event, as it is the first of the nine in-depth discussions to take place. Tickets are selling fast, so be sure to book your spot now via the Global Shrimp Forum website.
We are delighted that Amy Novogratz, the Managing Partner of Aquaspark, will be chairing this seminar, in which we will explore some of the technologies which are driving efficiency, sustainability and traceability in the industry, and how these technologies are already helping to overcome specific challenges faced by small-scale farmers. For more information and a deeper overview of the seminar, you can view the seminar programme on the GSF website.
We spoke to both Amy and Willem van der Pijl, one of the Forum's founders, to examine some key areas and gain a deeper insight into what we can expect from the seminar.
Crucial Technological Innovation
Amy: There are lots of reasons why technological innovation in the shrimp industry is so important, but for me, there are two which stand out. The first is that new technology helps us to access knowledge and insights that we literally could not see before.  For example, when you think of murky shrimp ponds, until now we haven't had the technology to really understand and see how shrimp are forming, growing and how they are responding to food. All of these crucial insights really help to optimise shrimp production, making it more efficient and profitable for the farmer. This is already happening. Additionally, what gives even greater value is that we now have key data which can transform the whole supply chain and we are able plug this information into its different areas, for example, transactions and needs, buying, financing and certifying.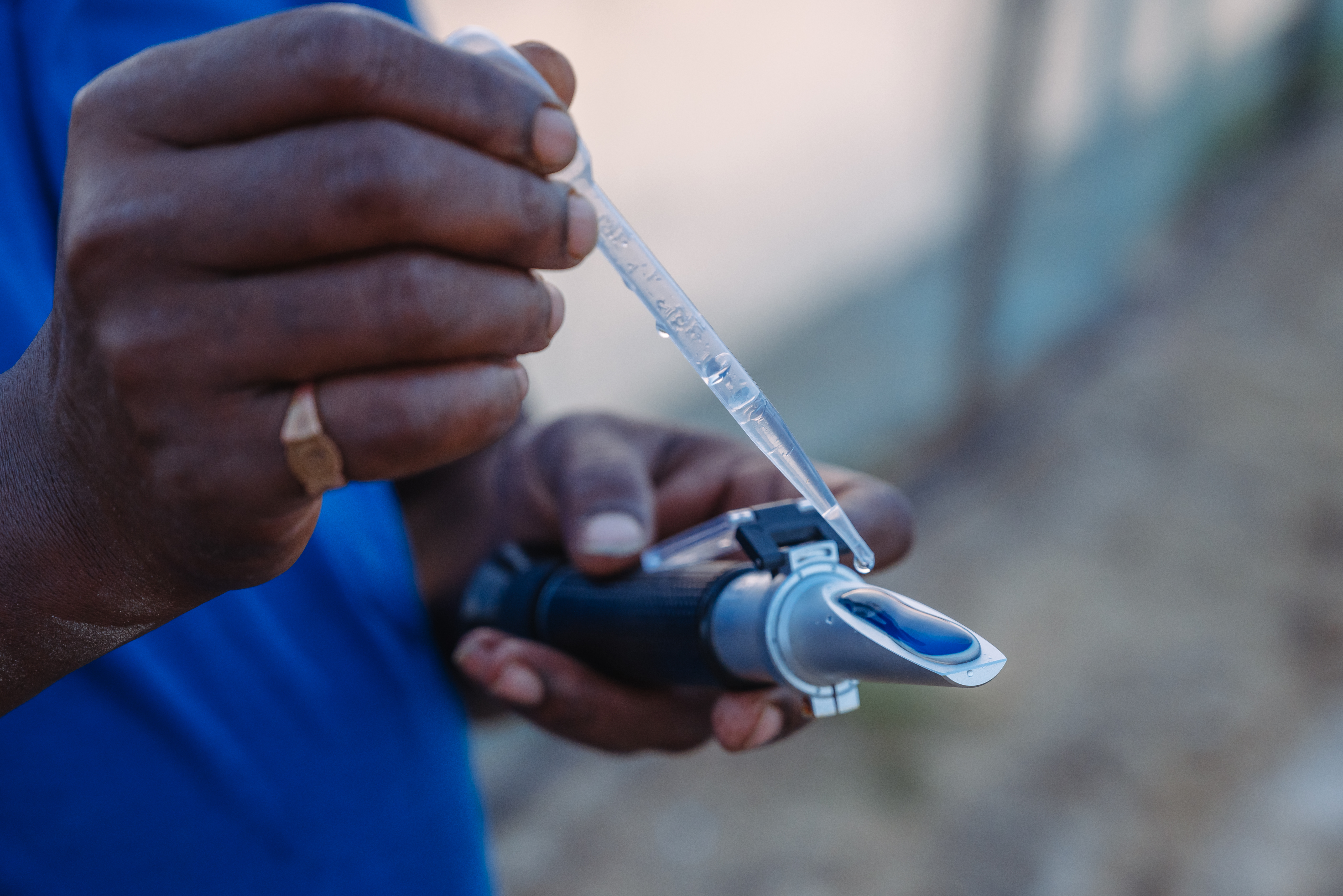 Willem: Through our discussions, we really want people to see that the shrimp industry in five years from now will not be what it is today. I want people to understand that the world of shrimp farming and the supply of shrimp to different markets is changing for the better, not just for the animals, but also for the environment and producers. I hope that we can convince people that, with these technologies behind them, shrimp farming and production will become a science.
Revolution
Amy: Revolution is certainly already underway, however, it's still early days. There isn't quite enough technology at scale and the demand for data from supply chain players isn't there yet, but we are definitely seeing examples of what is possible with new innovation. This technology needs to benefit the farmers whilst also serving supply chain needs. It's ultimately what will lead to a real transformation within the shrimp industry and as Willem said, is really something to celebrate.
Willem: To add to this, what really makes this industry so special, is that 60-70% of shrimp around the world is produced by small scale farmers and family run corporate farms. They have limited knowledge about the technology available to them, as they have not been exposed to it yet. This is something that really sets apart the salmon and shrimp industries, as salmon is dominated by large corporations. In shrimp, you need to show small scale producers the value of technology and this is something that requires a lot of investment.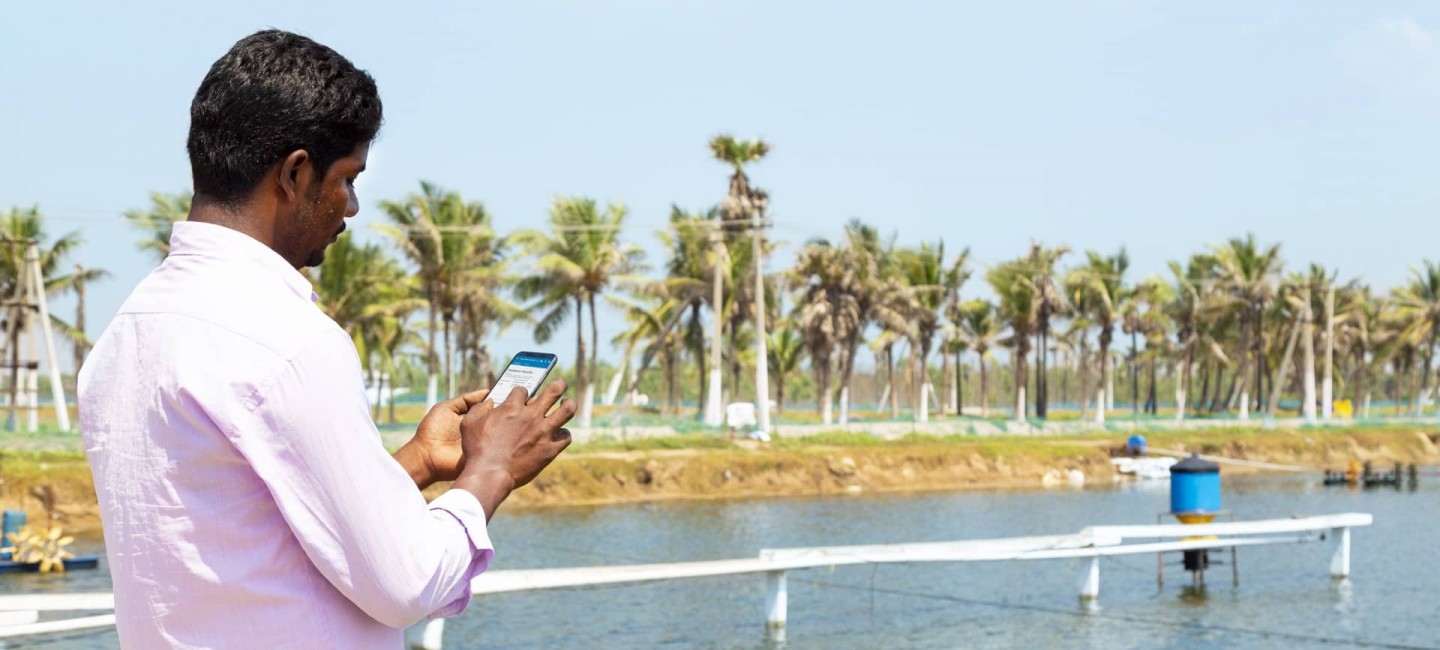 Willem: In the first panel session of the seminar, we will hear from three of the leading small-scale farmer service platforms, which provide farmers with access to inputs, technology and markets. These include the CEOs of Aqua Connect, eFishery and XpertSea, who will explain to us the steps they are taking to help this revolution which is already underway. They will be challenged by some large shrimp buyers who will ask questions about how these platforms can really penetrate the market and level the playing field between small-scale farmers and their larger corporate peers. There is going to be a huge amount of real-life expertise and knowledge in the room for others within the industry to draw on, and this is what will make these seminars so valuable.
Traceability
Amy: Convincing some of the small-scale farmers to adopt these innovations is not plain sailing. However, we aren't advocating new technology just for the sake of it. These solutions will vastly improve people's livelihoods, their production and their profits. We are talking about technology which serves the small-scale farmer and will give them access to market, feed and financing information which they don't currently have. I also think it's important to create more pressure for the need of a traceable and transparent aquaculture industry, so that retailers, buyers, certifiers and all the different stakeholders start to demand the data and the information that comes from technology. We will be discussing this traceability further in the final section of the seminar, where we will hear from Eric Enno Tamm, CEO of This Fish, who is a global thought leader in seafood traceability. So another industry expert offering really valuable insights.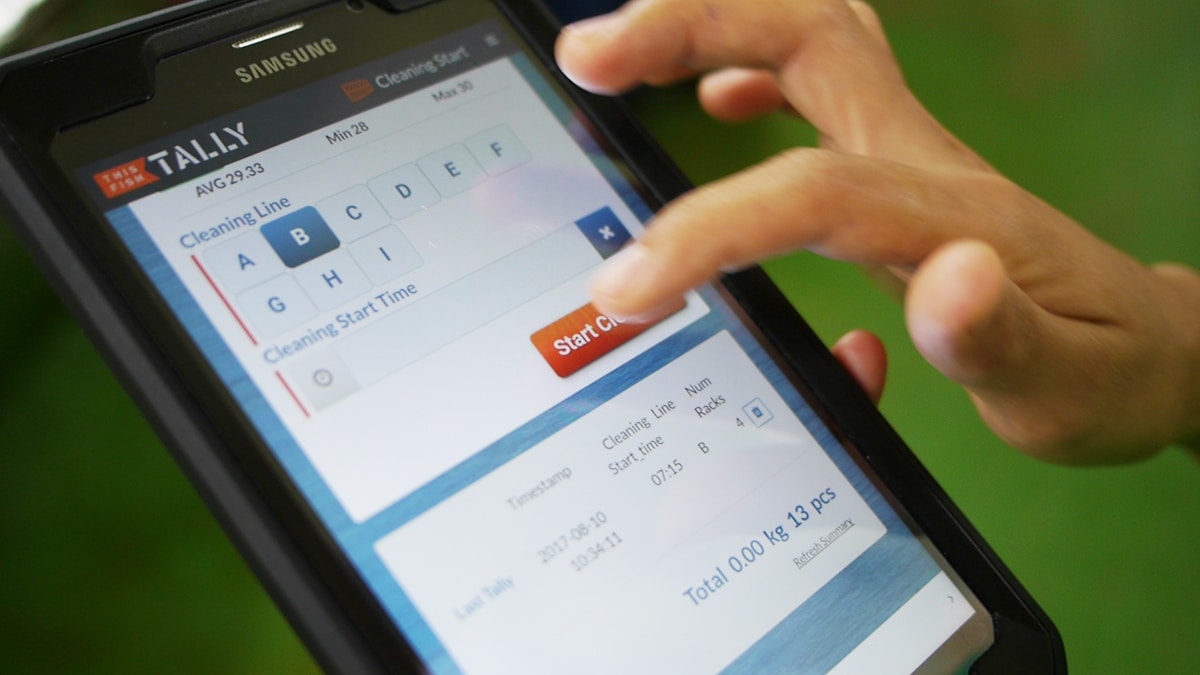 Driving Change
Willem: Yes and as you can gather from the attendance of people like Ignacio, the CEO of Nueva Pescanova, we have been working incredibly hard to put together the best line-up for this seminar. We can't wait to highlight the potential that the shrimp industry has through technology, the transformations which are already taking place and the future outcomes which can happen if we work together. We are such a fragmented industry, so the forum will be a great opportunity for people all over the globe to form very strong partnerships.
Amy: The forum will help to really engage people in this new future of shrimp, connect them to the different parties within tech solutions, and start to bring the big picture together of how it could work. We are shifting towards an industry with a much better framework to operate. These are very exciting times and this will be reflected in the discussions during the seminar.
Register now
The Innovation and Technology seminar will take place at 1:30pm on the 7th September and will involve three in-depth presentations and two panel discussions. If you would like to find out more about the session, you can read the detailed seminar overview by heading to the programme section of the GSF website or you can click here to register your place at the forum.