P. monodon and M. rosenbergii

Scope /
P. monodon production has been dependent on wild caught broodstock which were prone to disease and which had unfavourable growth rates compared to domesticated L. vannamei shrimp. However, today, some companies have managed to domesticate P. monodon in such a way that it now produces more disease resistant and faster growing animals than wild-caught broodstock. These companies are about to revitalise P. monodon production in Asia, and beyond.

Due to the competitive advantage of L. vannamei shrimp in intensive production systems, today most of the P. monodon that is still produced comes from extensive production systems. However, with improved genetics now available, P. monodon might become a viable alternative for semi-intensive farmers who need to have a plan B when they cannot compete in the global L. vannamei market. But if production increases, is the market ready to absorb it?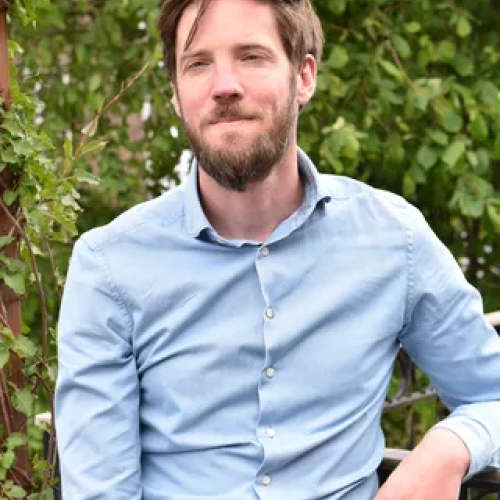 Chairperson /
Willem van der Pijl
Since 2020, Willem is the owner of Shrimp Insights, a leading consulting and intelligence outfit within the shrimp sector. He has travelled across the shrimp industry in Europe, Asia, Latin America and the US for over 10 years. Before starting Shrimp Insights he was co-founder and managing director of Seafood Trade Intelligence Portal (Seafood-Tip) and the ShrimpTails magazine which he developed into one of the most well known shrimp industry intelligence platforms. Willem also held positions as aquaculture program developer for Wageningen University and Solidaridad Network, and was the head of Aqua Insights at Aqua-Spark.