Regulatory Update

Scope /
During this year's regulatory update session, representatives of the EU's Food Safety Authority and the US's National Fisheries Institute (NFI) will reflect on the latest regulatory challenges that importers from and suppliers to their respective markets are confronted with. The EU representative will give insights into recent third-country audit results, and the US NFI representative will provide insights into upcoming US regulations. Guus Pastoors will moderate the panel, and there will be ample opportunity to ask your questions to the panelists.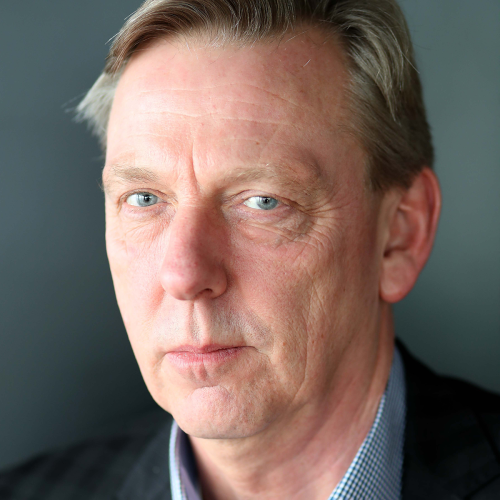 Guus Pastoor is chairman of the board of AIPCE, the European Federation of Fish Processors and Importers. AIPCE is a membership organisation that connects the fish processing companies, fish importers and wholesalers around Europe. The EU processing sector generates an estimated output value of 29 billion euro, providing for more than 120.000 direct jobs in some 3500 companies. Guus has been chairing AIPCE for a number of years, and has over 25 years of experience in the fish sector. AIPCE aimes at providing information to the companies and building common business driven positions for advice to the EU institutions and for dialogue with a broad variety of stakeholders. Key areas of work are market supply, food safety, international trade and sustainability.
He is member of the board of several organisations and chairman of the Market Advisory Council, the General Assembly of the North Sea Advisory Council. At the national level he chairs the Dutch Fish Federation (Visfederatie), the representative membership organisation for fish processors and traders in the Netherlands. He also chairs the Inter-branch Organisation for Brown Shrimp Fisheries, and is vice-chair of the Dutch Fish Marketing Board. Born in Rotterdam, he graduated at Rotterdam's Erasmus University with a degree in business and fiscal economics. Prior to his work in the fish sector, he worked as a manager and business consultant in the dairy industry for several years. He also worked as a business consultant in the logistic sector, and started his career in the field of education.