Innovation Director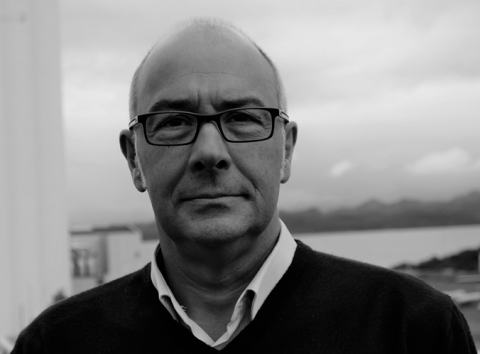 Presenter & Panellist
/
Alex Obach
Alex Obach holds the position of Innovation Director in Skretting since July 2021and is the head of Skretting Aquaculture Innovation (Skretting AI). Originally from Barcelona, he is a veterinarian with a Master in Aquaculture from the University of Girona (Spain) and a PhD in fish pathology and immunology from the University of West Brittany (France). He started working at the Skretting Aquaculture Research Centre (ARC) in 1993 as a researcher, initially within fish health then as a nutritionist. From May 2007 to July 2021, he was the Managing Director of Skretting ARC. He was also engaged as lecturer at the University of Barcelona (1995-1997), and worked as Technical Director in Marine Harvest (2004-2007). 
Skretting AI is Skretting's central innovation unit focused on providing cutting-edge sustainable solutions for the aquaculture industry. Skretting AI is a nexus of knowledge. We conduct scientific and market research focused on fish and shrimp nutrition, health, and feed production that leads to new sustainable products and solutions, supported by digital tools and the breadth of innovation found within the Skretting business. Skretting AI was first established in 1989 and was renamed in 2021. Our employees work in our headquarters Norway, plus our satellite research stations in Chile, China, Ecuador, Italy and Japan and support activities for over 60 fed aquaculture species on five continents. Our goal is to enable Skretting to maintain its position as an industry and innovation leader and deliver on its purpose of Feeding the Future. 
Skretting AI's diverse, highly skilled team of specialists and staff represents almost 30 nationalities. Their expertise spans the full range of scientific, marketing, and commercial know-how needed to deeply understand our industry. They work in close collaboration with strong global networks across Skretting and external partners to deliver meaningful innovation that meets customer needs and contributes to a more sustainable aquaculture industry.