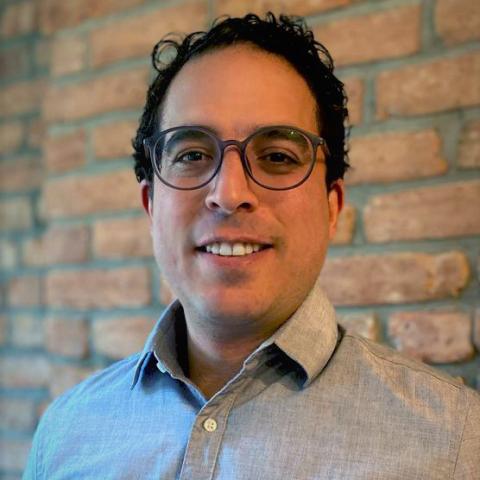 Senior Analyst
/
Angel Rubio
Angel Rubio is Urner Barry's Senior Analyst for UB Consulting, the company's advisory services arm. His primary duties include performing custom research reports, developing quantitative and qualitative analyses on the economy and the protein commodity industry, and presenting findings to customers, as well as in conferences and webinars. He also leads Urner Barry's first proprietary forecast report for egg prices.
He joined Urner Barry in 2006 as a seafood market reporter, starting price quotations for main items like tilapia, mahi-mahi, and pangasius, among others. His duties expanded into overseeing existing monthly seafood insiders' reports and developing new ones. He also forged vital alliances with trade associations abroad in the agri-food, aquaculture, and fisheries industries and directed all business development in Latin America from 2007 to 2018.
Angel has been a guest speaker at numerous conferences domestically and abroad, including the Global Seafood Market Conference, Aqua India, Aqua Expo Ecuador, Global Protein Summit, and ISM World, among many others.
Finally, Angel worked as a Sr. Category Manager at Chicken of the Sea Frozen Foods, a Thai Union company, from July 2018 to February 2020.
Angel holds an M.S. in Applied Economics from Boston College and a B.S. in Economics and International Business from Villanova University; he also has a certificate in Data Science from Columbia University and diplomas from East China Normal University and the London School of Economics.