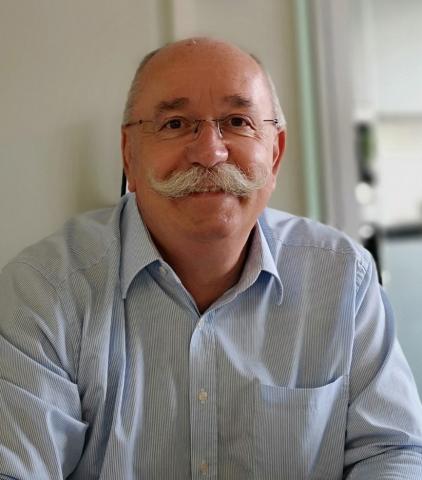 Expert Advisor Global Seafood Sourcing and Sustainability
/
Gerhard Zurlutter
Gerhard has been active in the fish and seafood industry in a variety of sourcing positions for more than 35 years. His direct involvement with the Shrimp Industry started in 2001 when he became directly involved in the establishment of the first mangrove reforestation project with extensive shrimp farming in Ngoc Hien, Ca Mau Province — the first of its kind globally — that was certified "organic" by Naturland in 2003 and has been operating successfully ever since.
After having graduated in European Business Studies, he joined Unilever in 1986 and served in a number of positions in Germany and the UK related to the global sourcing and local marketing of fish and seafood until his move to Switzerland in 2000. There, he assumed the responsibilities of Frozen Fish & Seafood Buyer at Bell AG, a member of the Swiss Coop Group. From 2003 onwards, he served as Buyer for Frozen Food directly for Coop, who delegated him from 2005 to 2010 as Division Manager Food, Near Food & Stationary to their subsidiary Eurogroup Far East Ltd in Hong Kong. Following this time, in Asia, he resumed his duties as Buyer for Frozen Food at Coop with responsibility for a wide scope of frozen products and, since 2018, as Head of Projects and Overseas Buying for Frozen Products.
Since his retirement from Coop at the end of February 2022, he has used his accumulated sourcing expertise to advise interested companies on how to implement direct sourcing at the origin in overseas supply markets.