Process Manager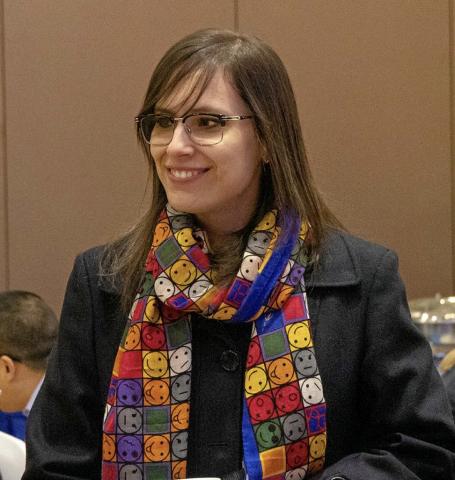 Presenter
/
Maria Fernanda Vilches
Process Manager of The Sustainable Shrimp Partnership (SSP) since June 2018. SSP is an initiative led by Ecuadorian companies, that invites shrimp producers to compete in international markets with a premium product, farmed with the highest social and environmental standards; being completely traceable and free of antibiotics. The SSP initiative was launched in March 2018.
She led the development of the technical protocols for SSP Qualification, with the advice of the Colombian Institute of Technical Standards and Certifications (ICONTEC) and directed the qualification process of the first 11 farms of the program, resulting in around 10 thousand qualified hectares. She also led the implementation of the blockchain traceability system for SSP shrimp. Currently, she is in charge of the SSP's qualification scheme management. 
With more than 10 years of experience in the Ecuadorian aquaculture sector, previously, she served as Head of Foreign Trade Department at the National Chamber of Aquaculture of Ecuador (CNA), where she coordinated the participation and exhibition of the main shrimp producing and exporting companies in Ecuador, in more than 30 trade shows in America, Asia and Europe. The Ecuadorian shrimp is the first non-oil export product of this country, an activity that registered nearly USD 5,400 million in 2021.