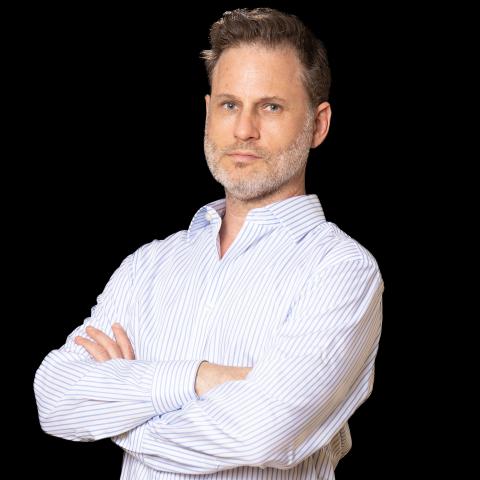 Vice President of Business Development
/
Pablo Resnik
Pablo is a seasoned leader in the global seafood market. He is a top executive of Roda International, an early entrepreneur, and a tech evangelist. He is the driving force behind initiatives such as VannameiTips, FishtechAwards, Tilapiamarket, and ChinaTips. He is well known and respected globally.
In China, he has been cultivating business relationships with various seafood market stakeholders for many years, including the government, customs, importers, wholesalers, and both physical and online retailers.
Across Europe, Pablo is not just selling shrimp; he is a partner enabling clients to significantly increase their sales and revenue in the shrimp sector. His work involves a diverse clientele, including supermarkets, importers, and wholesalers.
In Ecuador, he is often found negotiating with farmers or brainstorming new initiatives.
In India, he has successfully introduced several technologies over the past few years.
He operates one of the largest distribution networks in the Canary Islands, Spain.
His dedication and passion have allowed him to build a strong and qualitative network within the seafood industry.