Vice President of Business Development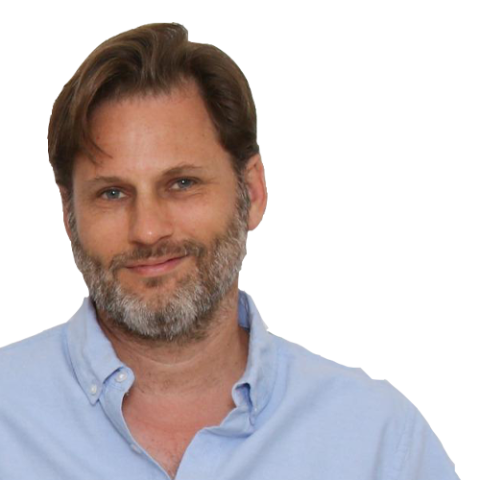 Presenter & Panellist
/
Pablo Resnik
Pablo is a seasoned leader in the global seafood market. He is a top executive of Roda International, an early entrepreneur and a tech evangelist. He is the leader behind creations such as Fishtech Awards, Tilapiamarket.com and ChinaTips. He is well known and respected globally.
In China, he has been creating business relationships with the different seafood market stakeholders since many years ago: the government, customs, importers, wholesalers, and physical and online retailers.
In Ecuador, he can be seen negotiating with the farmers or discussing new initiatives.
In India, he has successfully introduced several technologies during the last years.
He has one of the biggest distributors in Canary Island, Spain, also selling shrimp in the various European markets.
He is a thoughtful, innovative, hands-on and generous leader, which explains why he benefits from one of the largest and most qualitative networks in the seafood industry.