Yayasan Sustainaqua Indonesia (YSAI)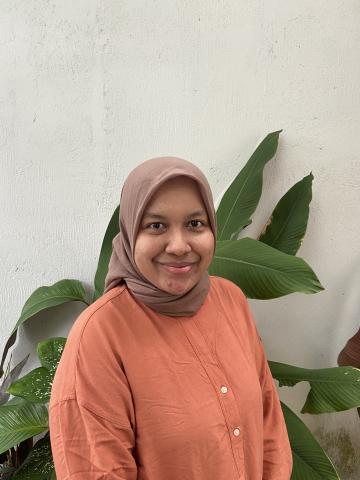 Presenter
/
Retno Nuraini
Retno Nuraini is an aquaculture specialist and Program Manager at Yayasan Sustainaqua Indonesia (YSAI). She manages several  improvement programs for Indonesian shrimp industry and seafood producers towards better practices adoption and sustainability verification.
Her passion on promoting sustainable production of small-holders farmer has brought her to be also part of an impact investment company that is providing financial and technical expertise to small-holder shrimp farmers in Indonesia. In the early development of the company, she helps to build the operation system, and currently she supervises the activities carried out by partners from potential location identification and risk assessment, farmer profiling, and performing data analysis for shrimp aquaculture production.
Prior to joining YSAI, Retno worked at the WorldFish Center exploring the results of shrimpfarming across different shrimp sub-species in Aceh, Indonesia. Retno has a Master of Science in Aquaculture from Wageningen University and a bachelor's degree in Science in Biology from the Institut Teknologi Bandung in Indonesia.