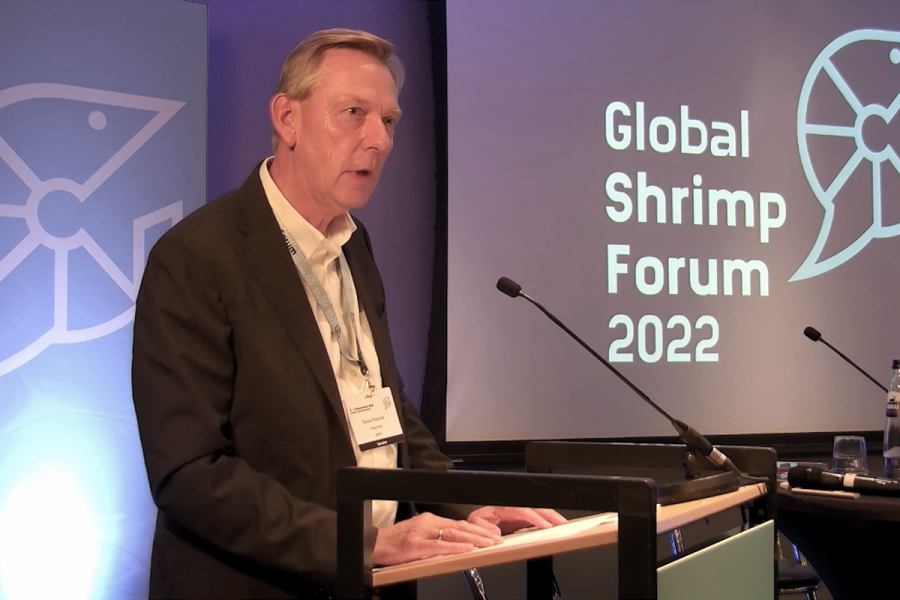 The Legal and Regulatory Challenges seminar will take place on the first day of the Global Shrimp Forum. Those attending the seminar will hear from a range of speakers, including Sylvie Coulon from the EU Commission, who will be discussing trade related food safety issues for supplying shrimp to the EU market. Alongside Sylvie, we will also hear from Ivan Bartolo, Regulatory Affairs Advisor for Seafish, who will be talking about the impact of Brexit on the UK shrimp landscape. For a more detailed overview of the speakers and their presentations, head to the seminar programme on the GSF website.
To learn more about the Legal and Regulatory Challenges seminar, we spoke to Guus Pastoor, the chairman of the board of AIPCE, and Willem van der Pijl, Co-Founder of the Global Shrimp Forum, to gain further insight into the seminar and understand why this event is not to missed from the seafood calendar. Continue reading to find out more.
Establishing the Opportunities
Guus: The Legal and Regulatory Challenges Seminar poses a fantastic opportunity for companies, enabling them to gain a clear understanding about current and future legislation. Industry members will have a rough idea of what the legislation and challenges involve, but in many cases, they may not fully understand the intricacies or the opportunities. The presenters we have lined up for the session, who have a tremendous amount of knowledge from both a legal and business point of view, will give the audience a very interesting combination of expertise and their own opinions on matters. Every new legislation provides opportunities. I know that in many cases, this can be difficult to realise and is often seen as burden, but in the longer run, it can certainly bring people or companies to a higher level.
Willem: One of the most interesting points in terms of legal and regulatory challenges, is that normally these are government to government issues. However, the regulation is mainly impacting businesses, who often feel powerless about how they can overcome the challenges of new and current regulations. A very concrete example is EU limitations on the imports of Indian shrimp, due to the use of antibiotics in Indian shrimp farming. By bringing regulators and impacted businesses together in this seminar, we can help make both sides understand one another better and speak more of the same language. Moreover, businesses can also start to understand how they can be part of the solution to challenges.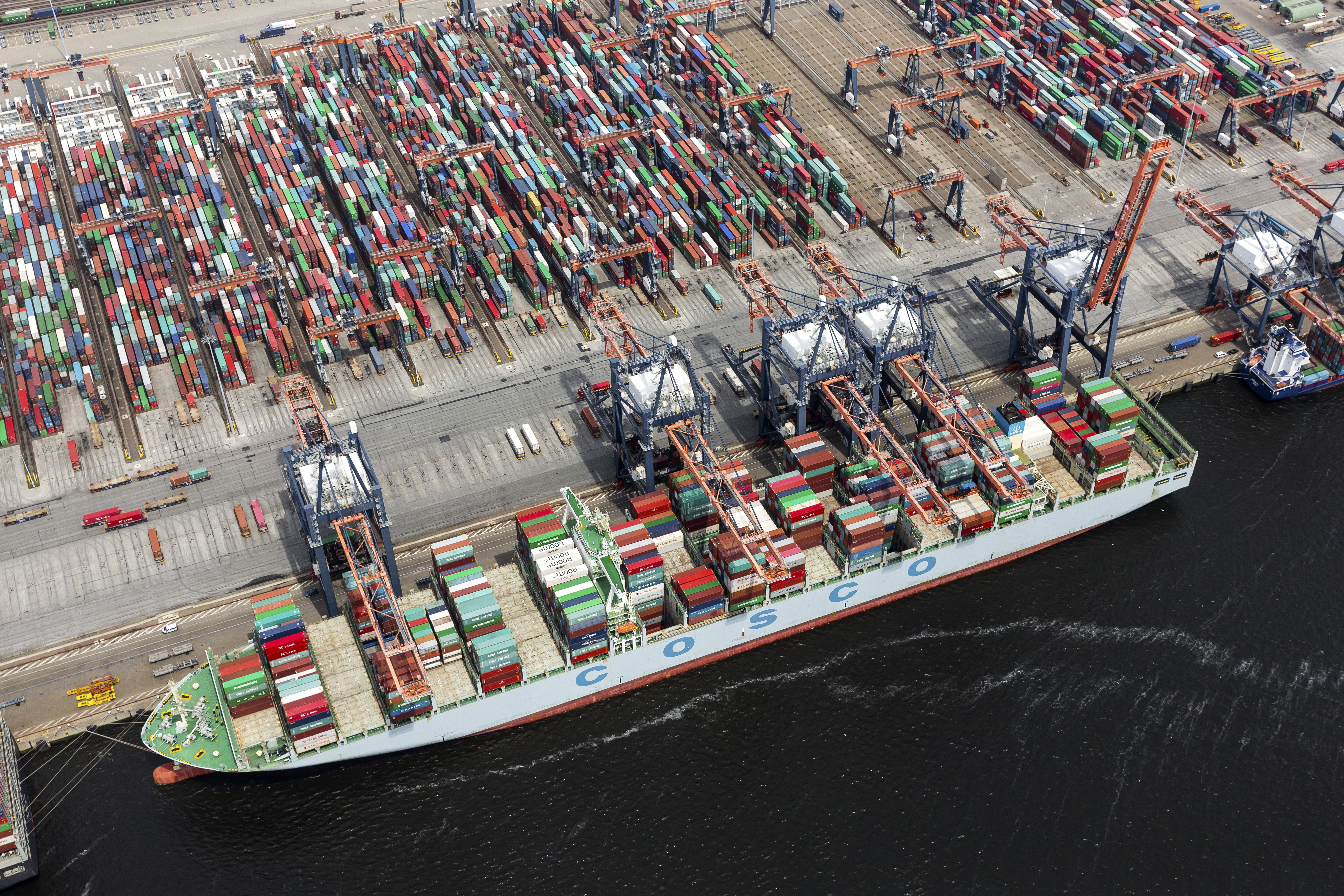 Empowering the Industry with Knowledge and Expertise
Guus: The seminar and the presenter's expertise will certainly act as a wakeup call for many. It will be great to listen to the presentation from the EU Commission on how they are dealing with food safety issues regarding Indian shrimp. Equally, the presentation from Johan Hulleman, who was the former quality manager of the second biggest retail chain in the Netherlands and currently the Chief Innovation Officer at Impact Buying, will be very insightful. It will be interesting to hear Johan discuss the implications of upcoming EU due diligence regulations and the effect this will have.
Willem: As Guus mentioned earlier, people tend to see being compliant with regulations, whether they are a voluntary standard or implemented by the government, as a burden. However, it is also a real opportunity. If you can meet and comply with these regulations, it might suddenly make you a preferred supplier, giving you the best access to the top markets in the world. I know that Guus, as a very seasoned moderator and one of the most important industry representatives, will do an excellent job at moderating this session, to ensure there is an understanding that alongside change comes opportunity.
Preparing for the Future
Guus: In light of new legislation, I know of many companies which are having to hire extra staff to help comply with due diligence and ensure requirements are met. There are not many people around to do this type of work, but those who can and are already anticipating it, will be in the front seat. Others might not have even given it a second thought and this is really important to address.
Willem: Additionally, people from across the industry are now required to be transparent about their carbon emissions and must formulate plans to tackle and reduce their carbon footprint. For some of the smaller producers and companies, they will have no idea how to measure and address this issue. These are just a few of the other vital reasons why we are holding this seminar, and for me, as a conference organiser, it really is a no-brainer that this is one of the key seminars we have scheduled.
Guus: The European commission is currently seen as a police officer, telling people what to do. However, there is much more to it than that. It is so important that we look at cultural differences across the industry and bring all sides closer together to make change. There really aren't many of these seminars in existence, which specifically cover so many aspects from within the industry and address the challenges head on. This is certainly a unique point that we have for attending this seminar and why it will be so worthwhile.
Register now
The Legal and Regulatory Challenges seminar will take place on the first day of the forum and will involve six presentations and two panel discussions. If you would like to find out more information about the session, you can read the detailed seminar overview by heading to the programme section of the GSF website, or click here to register your place at the forum.