L. vannamei Production Review and Outlook

Scope /
L. vannamei shrimp production is dominated by Ecuador, China, India, Indonesia and Vietnam. Every country has significant ambitions in terms of increasing its shrimp production. How shrimp production expands in each of these major producing countries differs from one to another. While one country is on a clear trajectory of intensification, another country is expanding into fresh water farming, and yet another is developing shrimp farming in new geographies. In this seminar we will present the latest production data of these five countries and the drivers of growth. We will then look at each country's export performance. While expanding shrimp production, all producers look to expand their markets and while doing so increasingly engage in fierce competition for market share.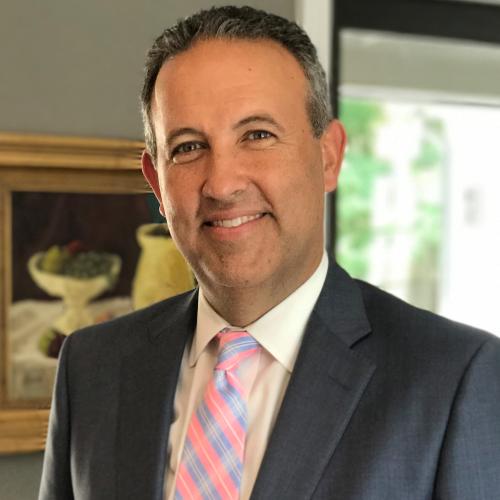 Chairperson /
Travis Larkin
Travis Larkin is CEO and owner of Seafood Exchange, a seafood importing and wholesale company based in Raleigh, North Carolina, USA. He joined Seafood Exchange in 1997 from Darden Restaurants, where he handled shrimp procurement for Red Lobster, Olive Garden, and Bahama Breeze. He possesses extensive experience with production and procurement issues in Latin America and Asia, as well as product development and market issues relating to retail and food service markets in the U.S. He is actively involved in the Global Seafood Alliance and in the National Fisheries Institute, where he serves as chair of the Nominating Committee. He also has served on NFI's Executive Committee, on the founding board of managers for its Better Seafood Board, and as president of the National Shrimp Industry Association. Travis earned an
MBA at Brigham Young University. He and his wife Maria have raised three children.