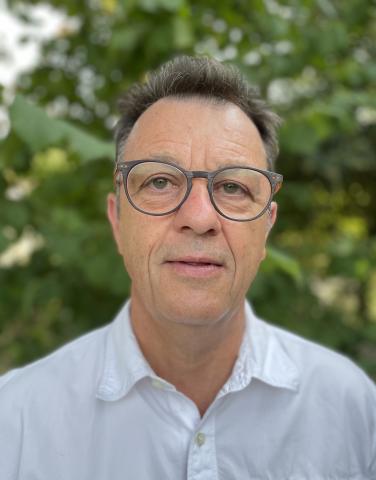 Director of Sustainability
/
Dominique Gautier, PhD
Dr. Dominique Gautier is a marine biologist from France, specializing in aquaculture with a doctorate degree from Auburn University, USA.
Dr. Gautier has over 30 years of experience working with both private and public organizations on research, development and commercial projects and organizations in the Americas, Asia, Europe and Africa.
Dr. Gautier is the Director of Sustainability of Seafresh Group, where he is responsible for guiding the sustainable development of the organization, and continuously improving the environmental and social performance of company's operations and aquaculture and fisheries supply chains. It involves developing innovative solutions and leading collaborations with partner organizations.
Dr. Gautier regularly serves on international programs, committees and expert panels for addressing technical, sustainability and ethical aspects of the aquaculture and seafood industries.