Vice President LatAm, Shrimp & Hatchery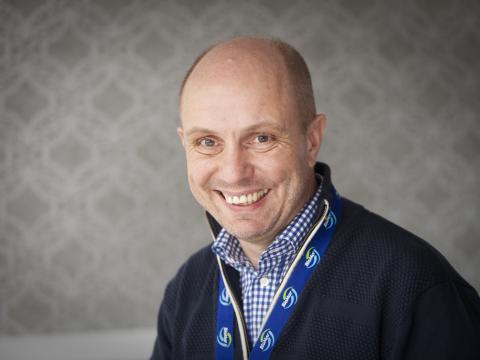 Panellist
/
Henrik Aarestrup
With 15 years of experience in the aquaculture industry and deep involvement in markets across Europe, Asia, and Latin America Mr. Aarestrup is one of the key experts in the Global Aquaculture Business. He has played a significant role in taking BioMar from a mostly regional player to a leading global aqua feed supplier. Currently he is heading BioMar's business units in the LATAM Division while at the same time driving BioMar's fast global expansion within the hatchery and shrimp segments.
From 2016 to 2019 Mr. Aarestrup headed BioMar's Emerging Market Division during which period he earned a strong insight in the Chinese aquaculture business establishing BioMar's JV factories in China, while at the same time heading among other activities the acquisition and integration of the Ecuadorian shrimp feed producer Alimentsa into the BioMar Group.
Prior to taking on the role as Vice President, Mr. Aarestrup worked as Global Marketing Director for BioMar. Heading the marketing area, he was deeply involved in product development, most notably BioMar's groundbreaking introduction of probiotics in fish feed in Europe and the introduction of the first specialized diets for farming in recirculation systems.
Mr. Aarestrup is passionate about preserving our global natural resources and cultural diversity and bringing this into a business context securing a long term responsible and sustainable development of the Aquaculture industry through industry and value chain collaboration.
With Danish nationality but home and family in Brazil and speaking seven languages Mr. Aarestrup has a truly global management profile. He holds a Master in International Business Administration and previous to entering the aquaculture business in 2007 he held various international management positions in the renown Danish companies LEGO and Velux.