Deputy General Secretary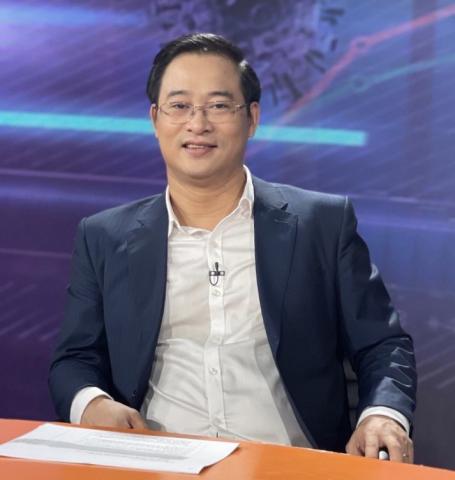 Panellist
/
Nguyen Hoai Nam
Mr. Nguyen Hoai Nam has graduted from Vietnam University of Fisheries since 1999 with the background of seafood quality management and processing technology. After university until now, Mr Nam has been working in Vietnam Association of Seafood Exporters and Producers (VASEP) - www.vasep.com.vn. VASEP is a non-governmental organization to coordinate and link enterprises operations, based on mutual supports to improve value, quality and competitive capacity of Vietnamese seafood, represent and protect legal interests of members. VASEP's members takes 80% of Vietnam seafood turnover annually. VASEP members include leading Vietnamese seafood producers and exporters and companies providing service to the seafood sector. He was the HACCP tutor since 2002. By that time, Mr Nam was the consultant to
support seafood factories to upgrade processing plants or build up the new factories in order to meet food safety regulations and having EU code to export. He has instructed in more than 80 training courses for seafood factory engineers from industry. 
He has been a Deputy General Secretary of VASEP since 2007, also the chief of VASEP's Representative Office in Hanoi. He takes responsibilities on policy advocacy and goverment relations, seafood market communication, training activities for fishery sector, and linkage activities between goverment and seafood industry.