Managing Director and Owner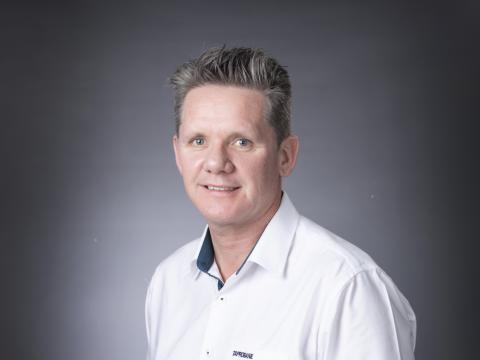 Timothy O'Reilly is the Managing Director and Owner of Taprobane Seafood Group, Sri Lanka's largest and most fully integrated seafood company, with more than 2000 direct employees, fifteen processing facilities, and over 1000 acres of shrimp farms throughout the country. Timothy O'Reilly and his partners founded the company in 2011 with a shared vision for producing seafood of impeccable freshness and quality.  Since its inception,  TSG has strived to reach the highest standards of sustainable and socially responsible seafood by partnering with various governmental and non-governmental bodies in addition to its independent initiatives. 
Tim has been working in the seafood industry for over 25 years. He is the founding member of the Sri Lankan Blue Swimming Crab Fishery Improvement Project, which is the only eco-recommended FIP of its kind in Asia.