Break-out session: Finance and Investment (part 1)
Scope /
As an investor and financier, Rabobank continually tries to understand which farming and supply chain models are likely to be successful. Shrimp farming continues to be a sector where investment is too risky for most international banks which finance other aquaculture and agricultural sectors. In this session, we will to listen to high-level executives of some of the major shrimp farming companies around the world, to better understand the challenges of their respective farming and supply chain models. We will also facilitate conversation between different types of investors about their perspectives on increasing investment in the shrimp industry.
Chairpersons /
Since joining Rabobank International in 2005, Gorjan Nikolik has been an industry analyst focusing on the global seafood sector including aquaculture, wild-catch, seafood trade and processing. In his primary role, he works as a senior sector expert to Rabobank departments such as Mergers and Acquisitions, Leveraged Finance, Venture Capital, Credit Risk Management and the Relationship Bankers. He is a regular speaker on global seafood and aquaculture conferences and has published research reports covering the seafood industry. He also has experience as a commodity analyst having covered the sugar industry. Gorjan holds a masters degree in Finance and Business Administration from the University of Maastricht and an MBA from Maastricht School of Management.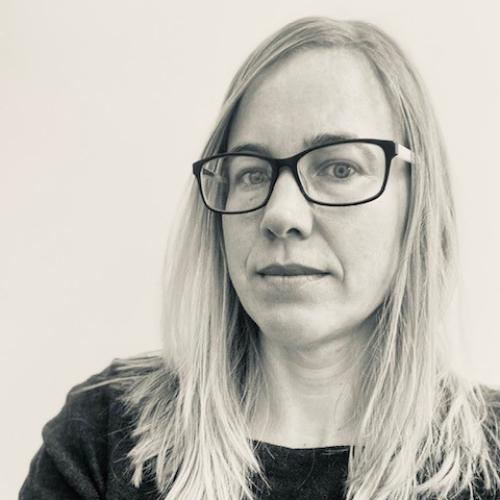 Co-Chair
/
Hanna Gezelius
Gezelius joined DN Group and IntraFish as a Digital Editor in 2021. Prior to this, she worked for Acuris where she was a senior reporter covering the Nordic M&A market.