Corporate Anthropologist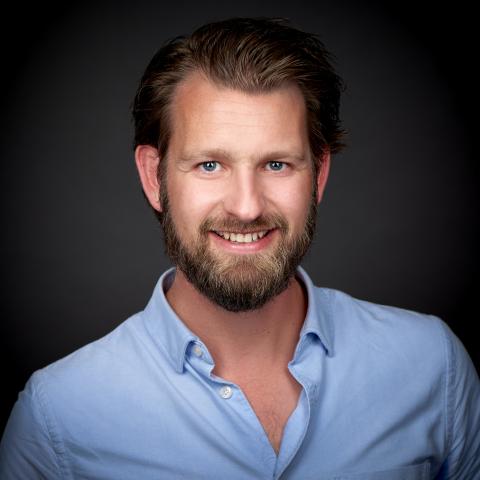 Keynote Speaker
/
Walter Faaij
Walter Faaij (1984) is corporate anthropologist, sustainability consultant and keynote speaker. Walter founded Green Culture Lab in 2010 and is an expert on sustainability, corporate culture and culture change.
Walter helps companies and organizations to anchor sustainability in their DNA and corporate culture. Because change is not only about technology and the business case, but much more about people. Sustainability requires a collective mindshift, new behaviour and a culture change.
Walter is a seasoned consultant and experienced keynote speaker, characterized by being anthropological-exotic and corporate-pragmatic. Curious to the bone, still hasn't figured out why people do what they do. Loves to visit exotic places like Greenland, Spitsbergen or Mongolia.