Plenary: Retail trends and shrimp consumption

Scope /
Scope and programme coming soon.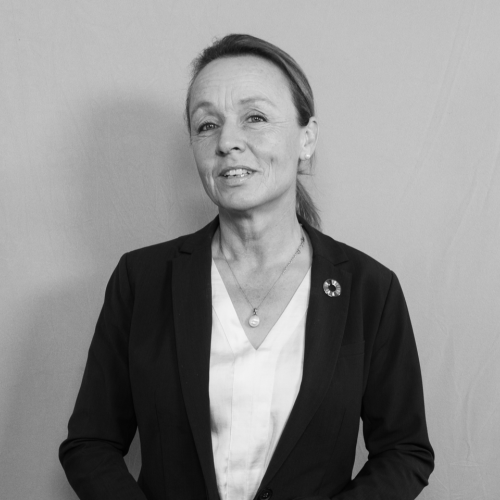 Melanie Siggs has worked internationally in strategic roles for both commercial and NGO organisations across the food and timber sectors. She has specialised in fisheries and aquaculture over the past 14 years. She is a consultant to the Global Seafood Alliance, Vice President of The Centre for Responsible Seafood and an Advisor to the World Economic Forum's Ocean Program 'Friends of Ocean Action'. Melanie is a former Special Adviser to HRH The Prince of Wales' International Sustainability Unit. Melanie is a frequent speaker on sustainable seafood and a regular facilitator for UN FAO, The High Level Panel for a Sustainable Ocean Economy, OECD, World Economic Forum, and The Economist.
She is an Honorary Professor of the Heriot Watt University and holds an MSc in Responsibility & Business Practice (Bath).