Side event: Wild-Caught Shrimp Supply and Markets

Scope /
Wild-caught shrimp is today still a large source of protein. Every part of the world has its own target species fisheries; such as Argentinian red shrimp in Argentina, Seabob in Surinam, Northern Pink shrimp in Canada and Norway, and brown shrimp in the Netherlands. All these fisheries compete to some extent with the supply of farmed shrimp. The topic is therefore relevant for the Global Shrimp Forum audience, including retailers, importers, and suppliers of farmed shrimp. We believe that creating interaction between wild-caught and farmed shrimp industries will benefit mutual learning and cooperation.

There are 75 places available for this seminar, so separate registration for this event is required.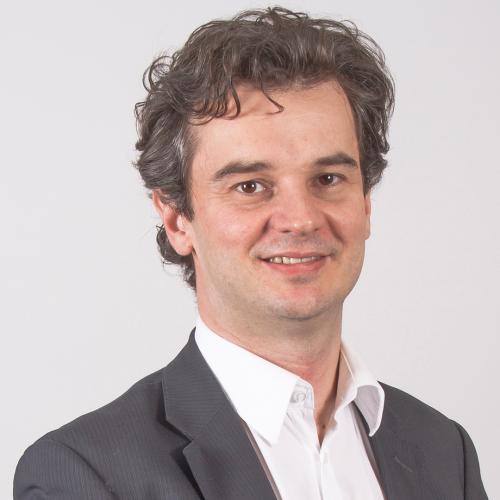 In 1994, after graduating from the French Business School EDC, Nicolas started his career in international business at the French Chamber of Commerce in South Korea. In 1997 he was appointed Export Manager for leading French seafood processor, Cité Marine. Coming from Brittany - the main fishing region in France - Nicolas had long been concerned by the increasing impact of fishing on the environment and on people's livelihoods. This led him to join the MSC in 2002 as the manager for continental Europe. He later became the Regional Director of Europe in 2007 and in 2013 Global Commercial Director. Since 2018 Nicolas is Chief Program Officer and therefore member of the Marine Stewardship's Executive Committee, responsible for the development and delivery of its global outreach program strategy.