Break-out session: Shrimp Production (part 1)

Scope /
This seminar will address three main questions: (1) Will Chinese domestic production soon become a threat to Chinese shrimp imports from overseas? (2) What are the strategies of Asian producers to remain competitive and find their niche in the marketplace? (3) Does a focus on cooked and breaded products make sense, in order to stay away from direct competition for raw frozen products?
Chairpersons /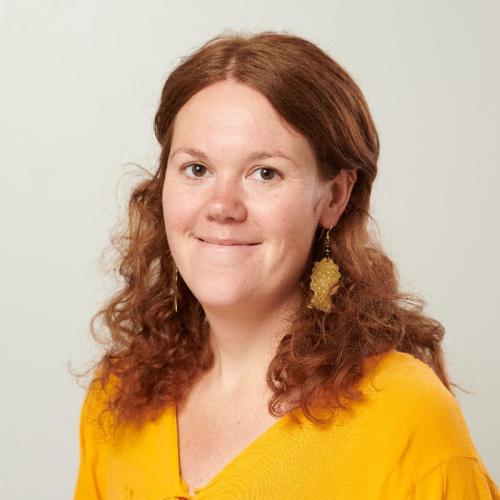 Chair
/
Lisa van Wageningen
Lisa van Wageningen is Program Manager Aquaculture at IDH, the Sustainable Trade Initiative. IDH is an organization (Foundation) that works with businesses, financiers, governments and civil society to realize sustainable trade in global value chains. IDH convenes action-driven coalitions to drive impact on the Sustainable Development Goals and create value for all. Lisa coordinates the Aquaculture Program. Currently, she focusses on convening a coalition of (tropical) aquaculture companies to better measure and reduce their environmental footprint, as well as on better understanding living wage gaps in the industry.
Previously, she worked as an Education Assistant at Wageningen University. She holds a MSc in International Development Studies from Wageningen University, and a BA in International Relations and International Organization, as well as a BA in Religion Studies, both from the University of Groningen.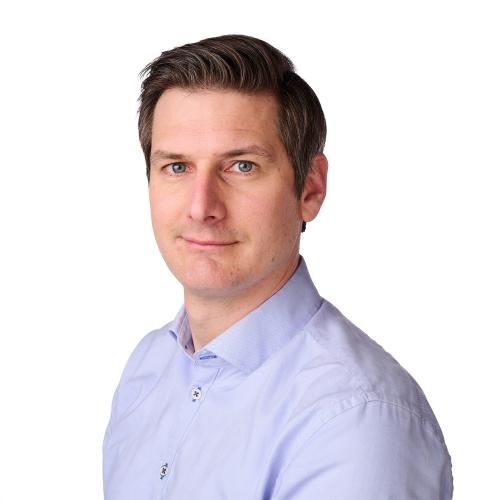 Sander Visch is an experienced seafood industry professional specialising in market analysis and product development. He has an academic background in aquaculture and fisheries obtained from Wageningen University and over 10 years of farm management. Currently, Sander is serving as Lead Analyst Shrimp at Kontali. Sander heads a team of five experts and conducts in-depth market research in the shrimp industry. In this role, Sander is responsible for developing innovative and highly valued products on the new EDGE SAAS platform to enhance shrimp production and trade. Before his current position, Sander worked as a Senior Analyst at Seafood-tip, specialising in the global warm water shrimp sector's price, market, and trade analyses. Seafood-tip was successfully acquired by Kontali in 2020.